Finding Hope and Healing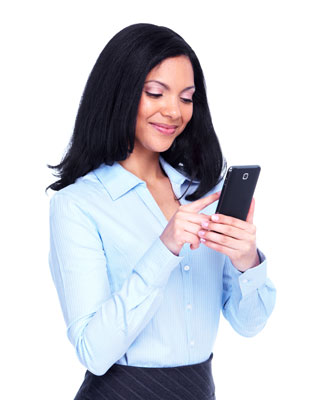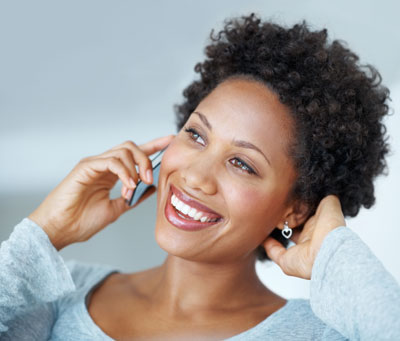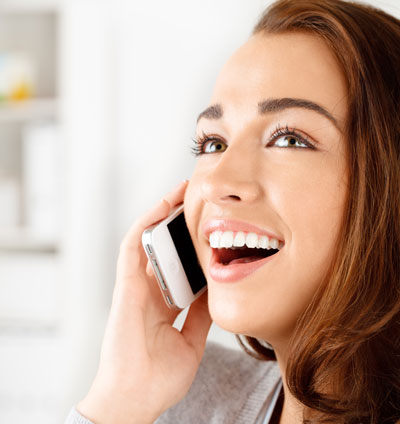 Phone-in Family Support Groups
The Healing Through Christ Family Support Workbook is in wide use throughout the United States. The Foundation is aware of phone meetings where wives and mothers use our workbook in a support group setting. These meetings are directed by volunteer family members. There is no fee for joining a meeting. They are not sponsored by, nor are they under the control or direction of the Healing Through Christ Foundation. We are providing contact information only, as a service for those interested in attending these support group meetings.  If you have organized a phone meeting using our workbook and would like to have your meeting listed on our website, please contact us.
Information on how to join a meeting is listed below.
Wednesday Morning Express:
11:30 – 12:30 pm Eastern Time
Phone number:  213-416-1560
Access Code: 575 8754
* Optional Registration:  http://www.anymeeting.com/PIID=EC57DE86894C38
Wednesday Evening:
7:30 – 9:00 pm Mountain Time
Phone number:  213-416-1560
Access Code: 575 8754

Thursday Afternoon:
2:30 – 4:00 pm Eastern Time
Link: anymeeting.com/484-001-438
Access Code: 796-823-609
* Optional Registration:  http://www.anymeeting.com/PIID=EC53DD80884D3C
Thursday Evening:
8:00 – 9:30 pm Mountain Standard Time
Register: hopeblossomingbravery@gmail.com
Sunday Evening via Google Hangout:
9:00 – 10:00 pm Mountain Time
Register: dmwood70@gmail.com or rachellerika@gmail.com
Eastern Time Zone (EST) Meetings:
We have been contacted by a group in Michigan. In their surrounding area, they have many "phone-in" meetings that are all conducted on East Coast Time. They have requested that we provide a link so that anyone desiring to meet on EST will have some options. To learn more about their meeting times, you can go to their website: https://thearborkalamazoo.com and click on the "Phone-In Meetings" link.
* The registration for the phone-in meetings is completely optional. Those who register will receive weekly email reminders for the meetings and will be able to listen to the meeting through their computers. Anonymity and confidentiality are always protected; therefore all information submitted at registration will never be shared with others. First names only are used during the meetings.